CIDCE at the High-Level Political Forum on Sustainable Development (HLPF, New-York, 2018)
CIDCE at the High-Level Political Forum on Sustainable Development (HLPF, New-York, 2018)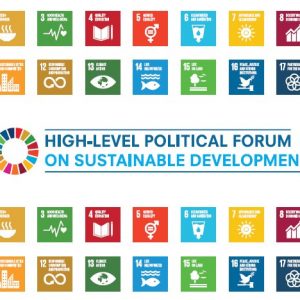 The HLPF is the main forum for dialogue on sustainable development of the United Nations. It has a central role in monitoring and reviewing the SDGs.
The forum meets annually under the auspices of the Economic and Social Council for eight days, and every four years at the level of Heads of State and Government under the auspices of the General Assembly for two days.
The 2018 Forum will be held from 9 to 18 July at the United Nations Headquarters in New York under the theme: "Transition to Sustainable and Resilient Societies". 47 countries will voluntarily submit their national reviews. The focus this year will be on SDGs 6, 7, 11, 12, 15 and 17.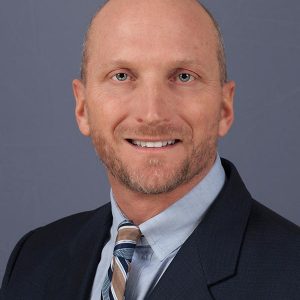 The CIDCE is indeed present at this meeting thanks to Professor James Robert May Jr. duly accredited:
« I made remarks on behalf of CIDCE at #3, a session that focused on procedural rights to information, participation and justice in environmental matters. Most of the discussion focused on a proposed agreement among 33 countries in Latin American and the Caribbean on procedural environmental rights. The agreement is inspired by but different from Aarhus. I asked about whether it supplements or supplants Articles 9-11 of 3rd Covenant. I also made mention of non-regression, and how the new agreement would promote the SDGs in general, and human dignity rights and principles of non-retrogression in particular. "
James R. May, Esq. J.D., LL.M., B.S.M.E. – Distinguished Professor of Law – Delaware Law School – Co-Founder, Dignity Rights Project – Co-Founder, Environmental Rights Institute – Co-Chair, Widener University Sustainability Council – Fellow, American College of Environmental Lawyers – Member, Phi Kappa Phi