News of Environmental Law
14/07/2018

:

David R. BOY, Special Rapporteur at UN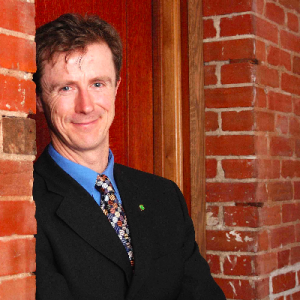 The UNHRC has appointed David Boyd as special rapporteur on the issue of human rights obligations relating to the environment.
More informations: here and here
---
10/07/2018:

Agenda 2018/2019 du PNUE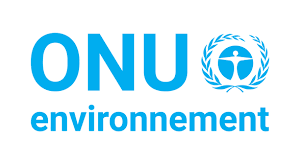 Feuille de route provisoire pour les organes directeurs du programme des Nations Unies pour l'environnement (Télécharger pdf)
---
23/06/2018: 

Bulletin de l'Alliance de la Haute Mer
---
22/06/2018: 

Information UICN
Recommandations du Patrimoine mondial 2018 à présent disponibles
En vue de la 42e session du Comité du patrimoine mondial, les recommandations de l'UICN sont désormais disponibles en ligne. Celles-ci comprennent des évaluations de sites proposés pour l'inscription au patrimoine mondial, ainsi que des rapports sur l'état de conservation préparés conjointement par l'UICN et le Centre du patrimoine mondial de l'UNESCO.
L'UICN présentera les recommandations contenues dans ces rapports et évaluations au Comité du patrimoine mondial lors de sa session du 24 juin au 4 juillet à Manama, Bahreïn, qui sera diffusée en direct.
Les débats seront diffusés en direct sur : whc.unesco.org/en/sessions/42com
---
19/06/2018:

 La Haute Cour d'Ouganda condamne les sacs plastiques au nom des droits de l'homme a un environnement sain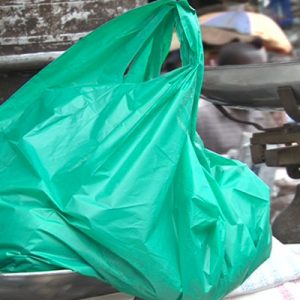 Greenwatch a intenté un procès en 2002 pour interdire les sacs en polyéthylène. Dix ans plus tard, Greenwatch a obtenu une ordonnance de la Haute Cour, arrêtant la fabrication, la distribution et l'élimination des sacs minces. ELAW a aidé à fournir l'information scientifique pour faire la preuve contre les sacs. Greenwatch a ensuite mené une campagne avec d'autres acteurs de la société civile pour mettre en œuvre l'interdiction.
---
08/06/2018: 

Projet de directive de la Commission du Droit International sur la protection de l'atmosphère
Télécharger :
---
07/06/2018: 

Eveil politique polynésien en réponse au changement climatique (par Dr. Raimana Hervé Lallemant-Moe, Université de la Polynésie Française, Correspondant national du CIDCE en Polynésie Française)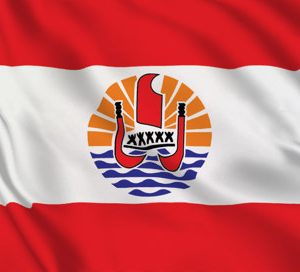 Résumé: "Polynesian territories have always been little known and regarded as hardly present on the international political stage. Climate change has upset this observation and small Pacific island states and territories are trying to make their voices heard. Their survival depends on it. The Polynesian Leaders Group (PLG) attempts to improve the effectiveness of this trend through the adoption of declarations to protect the island territories and the ocean. Related to the Polynesian cultural background, creative ideas have been proposed by the PLG and had a certain impact on the latest international negotiations on climate change and the protection of the environment."
Télécharger le texte (Anglais pdf)